Ive been dying to do one of these posts for a while now as I love seeing all of yours!
So, here are some of my fave rooms in our home.

THE KITCHEN: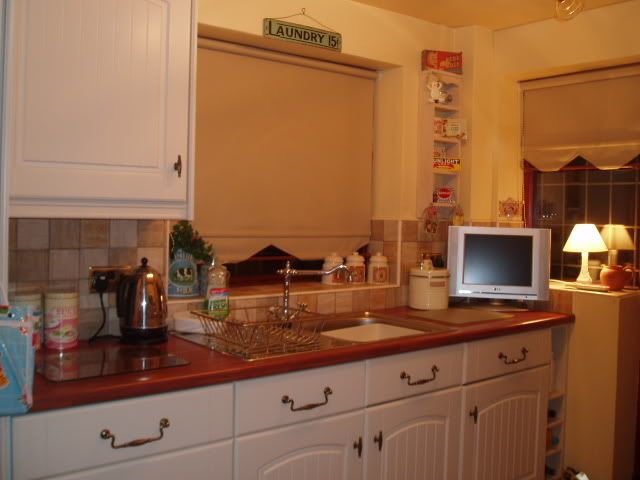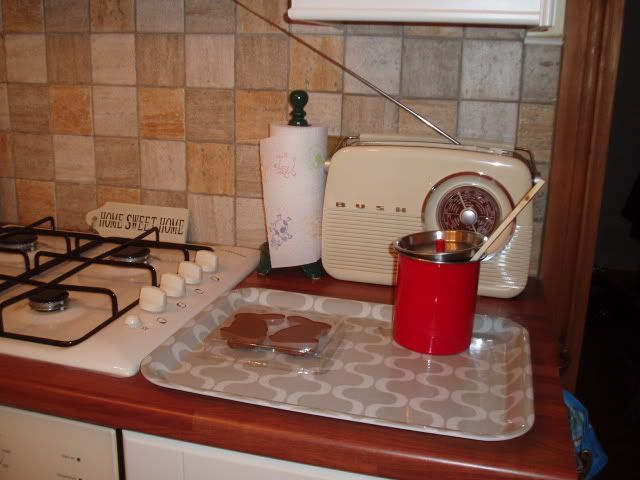 Please excuse the candle-making! I could'nt move it once I started!

THE DRESSER IN THE DINING ROOM:





MY GIRLS ROOM: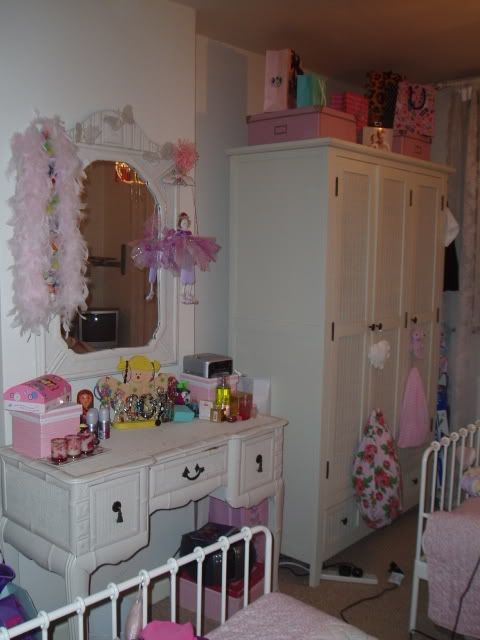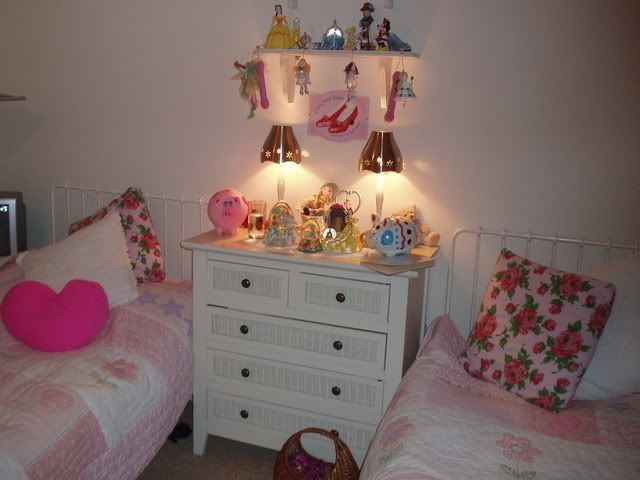 The old ottaman, I repainted and re-upholstered.